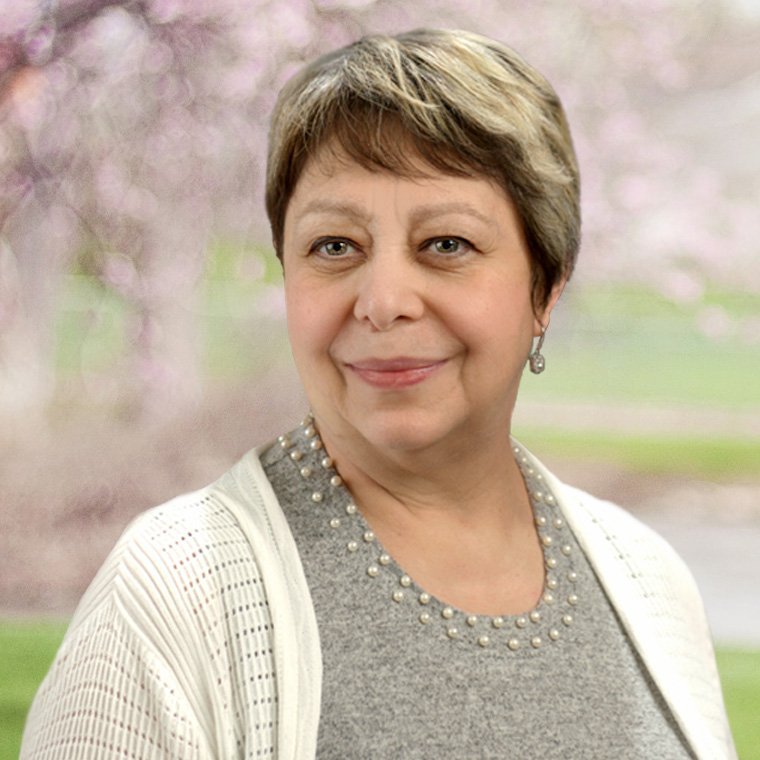 Yelena Grabko, Registered Acupuncturist
Yelena is a certified Advanced Japanese Style Acupuncturist. She received her degree from MacEwan University and has been actively practicing acupuncture ever since. Yelena has also completed a full Japanese medical diagnosis and hands-on practical study with master Japanese acupuncturist Kiiko Matsumoto — sensei. In addition, Yelena is an experienced certified life & health coach. She believes in the importance of empowering her patients to take control of their healing processes so they can achieve full restoration of their health and wellness.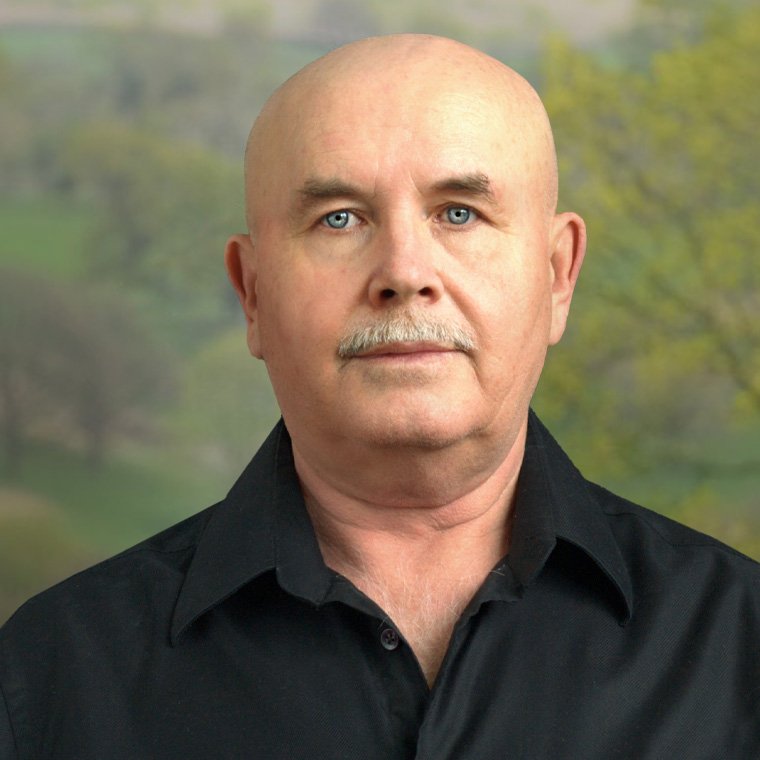 Valeri Grabko, Registered Massage Therapist
The massage therapy that Valeri performs utilizes a wide variety of different techniques to release fascia and muscle tension and restore flexibility and body function. He studied how to enable the body mobility from Eric Dalton PhD. Patients often ask Valeri what style of massage he uses, as it does not seem to fit any singular category they have heard of before. Valeri applies a combination of all the massage techniques he has mastered to deliver ultimate relief and restoration for his patients in as little as single treatment.
What Our Clients Say
Take a look at what just some of our satisfied clients have said about Live by Design Health Center
Ten years ago, I couldn't sit without pain (25 years sitting at a computer). My doctor sent me to a specialist and a physiotherapist. But they didn't help. She finally told me that there was
…
nothing else she could do except prescribe pain killers. She also told me that if she were me, she would try various exercise disciplines maybe yoga. Then she said or maybe try massage or acupuncture or whatever I thought might help. I never had it before, therefor I decided to try acupuncture. Yelena's treatment had an effect from square one. It took time but eventually not only could eat my meals without kneeling, but I no longer had to take opioids for the pain. So, it was a no-brainer when I found I had pain in my shoulder that I would return to Yelena for help. She did her magic once again. She knows her stuff and I would have no hesitation recommending her to anyone in need of her services.
2021-12-20
Gail Ogden