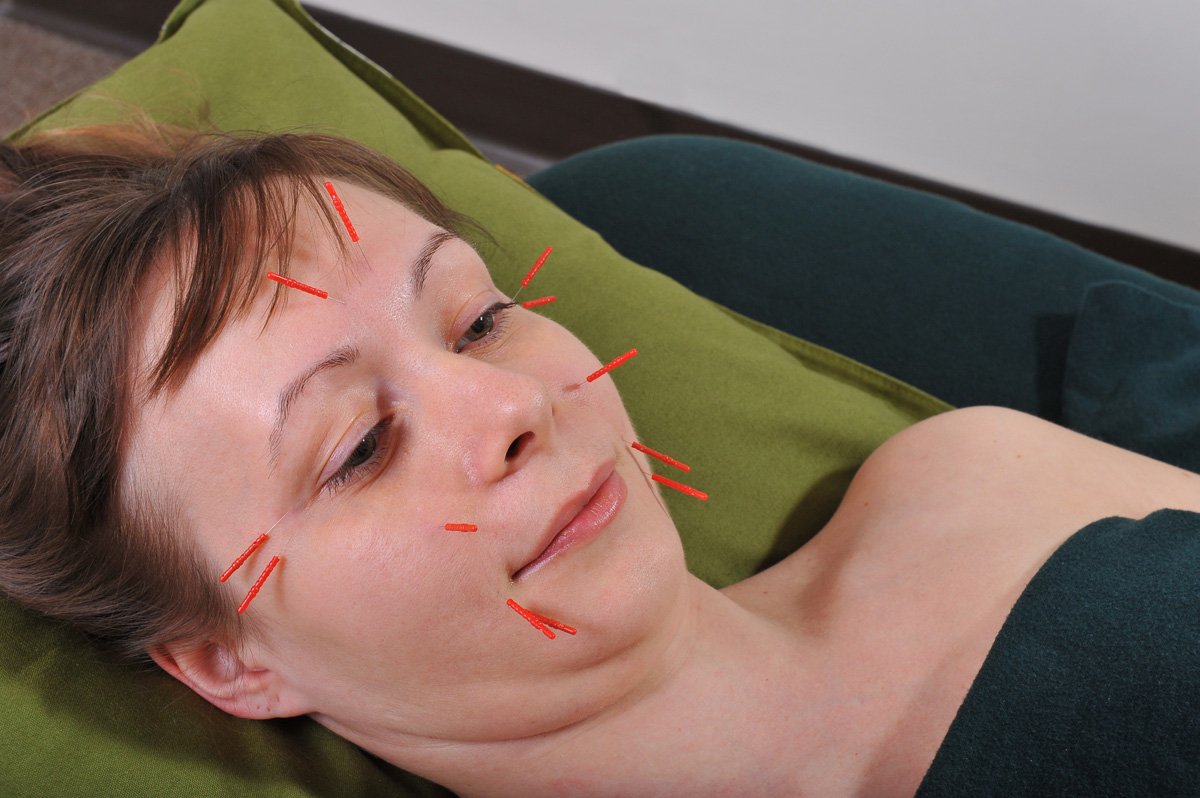 Acupuncture in Edmonton
Safe natural therapy to heal illness and improve well-being
Acupuncture is an ancient way of healing a great variety of body dysfunctions. The principle of acupuncture is founded on communication between the problematic bodily site issues with the brain. During acupuncture session, the nerve endings are stimulated with acupuncture needles; that is how the brain healing response being initiated. Consequently, as per brain's command the right chemicals are secreted according to health problem. As a result: the inflammation goes down, pain is eliminated, organ is strengthened, circulation is improved. Nothing but only your own brain – an 'electronic switch station' – can heal your body; acupuncture needles are just negotiating between your body health problem and your brain. Acupuncture value is obvious for people who come for treatment suffering from aches and pains, digestive problems, heart dysfunctions, undiagnosed health conditions and left acupuncture room feeling no pain, no trouble they came with, yet feeling great. Sometimes acupuncturist utilizes electro-stimulation device attaching the wires to needles to speed up the healing process and lessen the numbers of visits. It's a pain free experience where the intensity sensation is controlled by the patient.
Conditions Treated
Musculoskeletal Problems: Vertebral subluxations/ Muscular body and feet misalignment/ Neck and/or shoulders' pain/ Frozen shoulder/ Carpal-tunnel syndrome/ Upper and lower back, hip, ankles injury, stiffness and pain / Plantar fasciitis/ Knees arthritis, meniscus, LCL, MCL, ACL, patella dislocation, patellar ligament injury; upper and lower extremities ache and numbness / Morton's neuroma / Sciatica of any kind / PSIS imbalance and ache / Tailbone problems / Painful lymphatic stagnation in upper and lower extremities, abdomen, chest, back and hips.
Nervous Imbalances: Headaches and migraines/ TMJ re-adjustment/ Dizziness/ Vertigo/ Stress/ Nervousness/ Anxiety/ Panic attack/ Insomnia / Nocturia / Heart palpitations and other heart complications / High blood pressure / Poor blood circulation / Bell's palsy of any kind: simple hemiplegia / Viral / Shingles / Peripheral neuropathy.
Endocrine, Immune and Gynecological imbalances: Conception / Pregnancy complications / Labor induction / Breech baby / Moodiness / Low libido / Menstrual disorders / PMS / Menorrhagia / Pituitary gland imbalance / Estrogen imbalance / Adrenal imbalance.
Digestive Disorders: Indigestion / Low stomach acid / Heartburn / Constipation / Diarrhea / Sugar imbalance / Blood stagnation in rectal vein.
Respiratory Imbalances: Sinusitis / Asthma / Allergies / Common cold / Flu / Cough.
Auto Immune Diseases: Ulcerative colitis / MS
Contact Us
If you have any questions or comments please fill out a contact request form below
Other Services
Live by Design Health Centre offers complete health restoration services to help you reach your full potential. You receive a comprehensive Japanese medical assessment and a detailed, individually tailored treatment plan to eliminate your ailments and get you back to your best possible self.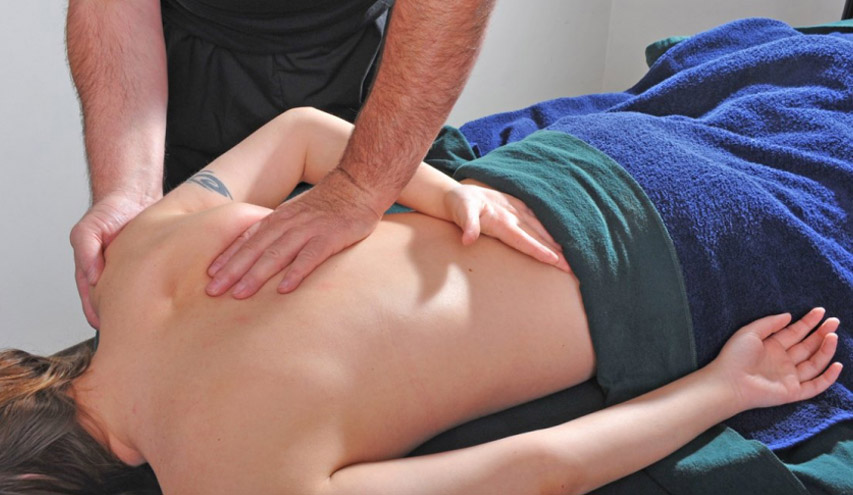 Massage
Massage is an incredibly effective therapy that can be utilized to restore body mobility, flexibility, and well-being. As a therapeutic method, massage will benefit everyone who feels stressed, tired or suffer from stiffness and pain. Besides the pleasure of feeling more relaxed, the blood circulation will be improved allowing your whole body, including joints and limbs to be more flexible.