Acupuncture & Massage Therapy in Edmonton
Live by Design or by default. It's your decision. Let us take care of your health and get healthy!
Reviews
What Our Clients Say
Our Clinic
Welcome to Live by Design Acupuncture & Massage Health Centre in Edmonton
Live by Design Health Centre offers Japanese style of acupuncture and massage services in Edmonton, AB. Our team is comprised of experienced, registered professionals. We provide a complete body healing by identifying the true cause of health problems and restoring balance. We strive to bring relief to those who are suffering with issues that they have not been able to find true relief for ever before. Acupuncture and massage are natural therapeutic methods known for their ability to heal a wide variety of ailments.
We Specialize In:
headaches & migraines
dizziness & vertigo
stress & anxiety
sleep disorders
neck stiffness and pain
pinched nerve syndrome
tennis & golf elbow
shoulder problems
sciatica & lower back pain
autoimmune disorders
digestive disorders
injuries & traumas
medically misdiagnosed health problems
Our Mission
Our mission is to improve your overall health and well-being, ensuring that you feel significantly better each time you walk out of our clinic. We strive to be attentive listeners, addressing all your concerns with compassion and professionalism. Once we have established the severity and intensity of your ailments, we will initiate the appropriate treatment protocol which will be adjusted as you progress through the healing process.
At the end of the day, our goal is to restore your health so you can live as freely as you were designed to.
Contact Us
If you have any questions or comments please fill out a contact request form below
Our Services
Live by Design Health Centre offers complete health restoration services to help you reach your full potential. You receive a comprehensive Japanese medical assessment and a detailed, individually tailored treatment plan to eliminate your ailments and get you back to your best possible self.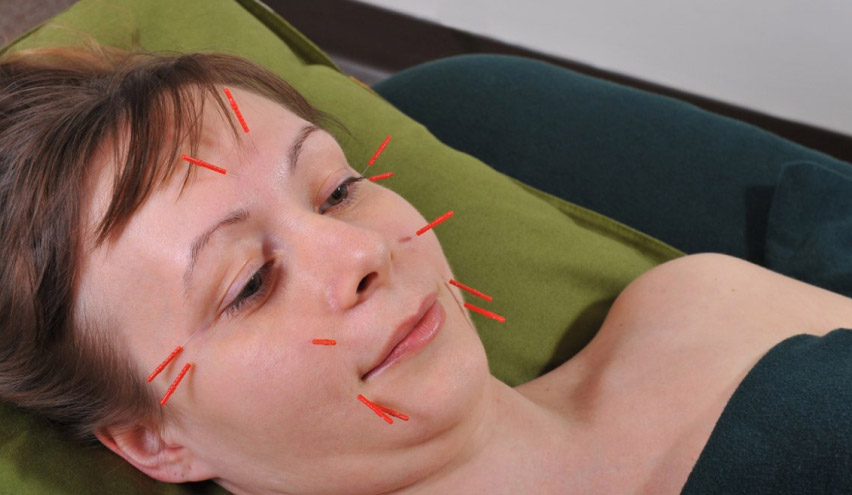 Acupuncture
Acupuncture involves the insertion of small needles into the surface of the skin. This stimulates your body's nerve endings, which in turn initiates the brain to activate pain relieving and healing responses throughout your body.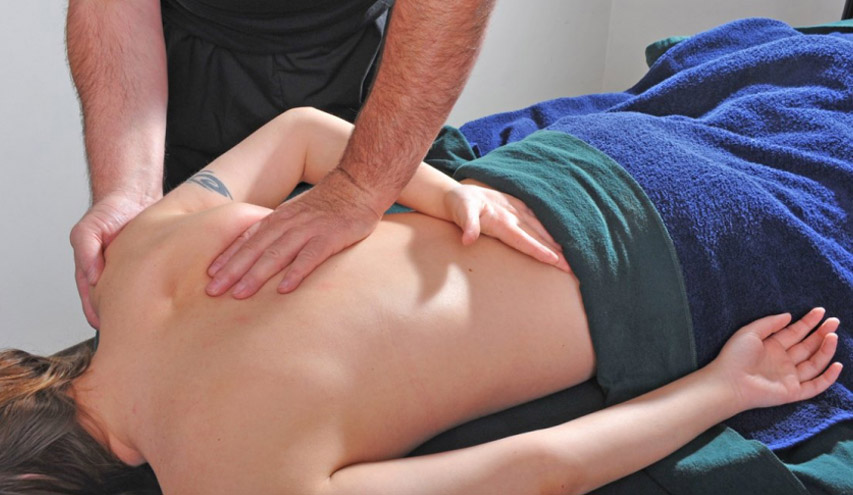 Massage
Massage is an incredibly effective therapy that can be utilized to restore body mobility, flexibility, and well-being. As a therapeutic method, massage will benefit everyone who feels stressed, tired or suffer from stiffness and pain. Besides the pleasure of feeling more relaxed, the blood circulation will be improved allowing your whole body, including joints and limbs to be more flexible.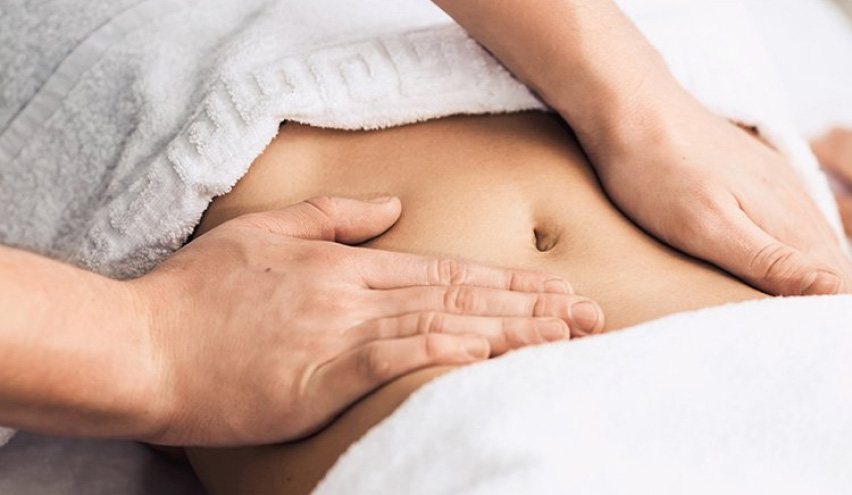 Hara Diagnoses
"Hara" is a Japanese word meaning abdomen. The technique focusses mainly on palpation of your abdomen giving the practitioner a clear understanding of underlying issues and ability to address them accordingly.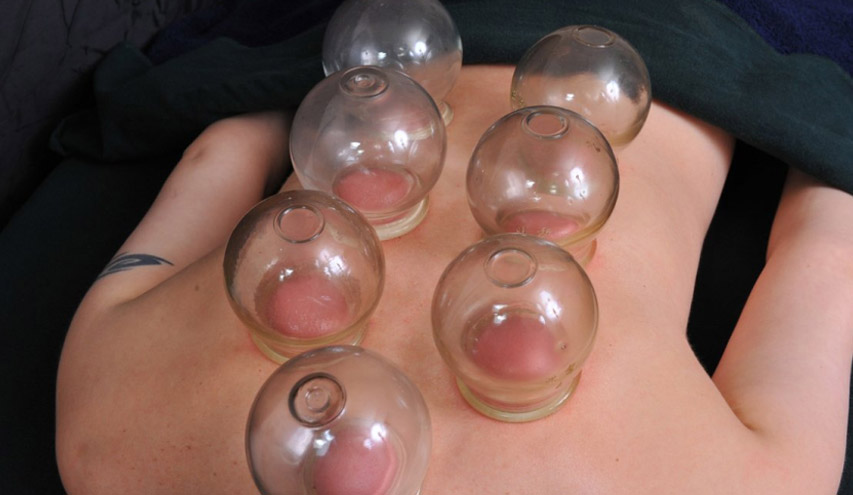 Cupping Therapy
Cupping is an ancient modality of traditional medicine that effectively treats a wide variety of issues. Suction cupping provides muscle and fascia relaxation, as well as improves blood circulation.
Our Facility
You can find us in West Edmonton, at 15307-96 Avenue. Our clinic is easily accessible, with plenty of parking space available.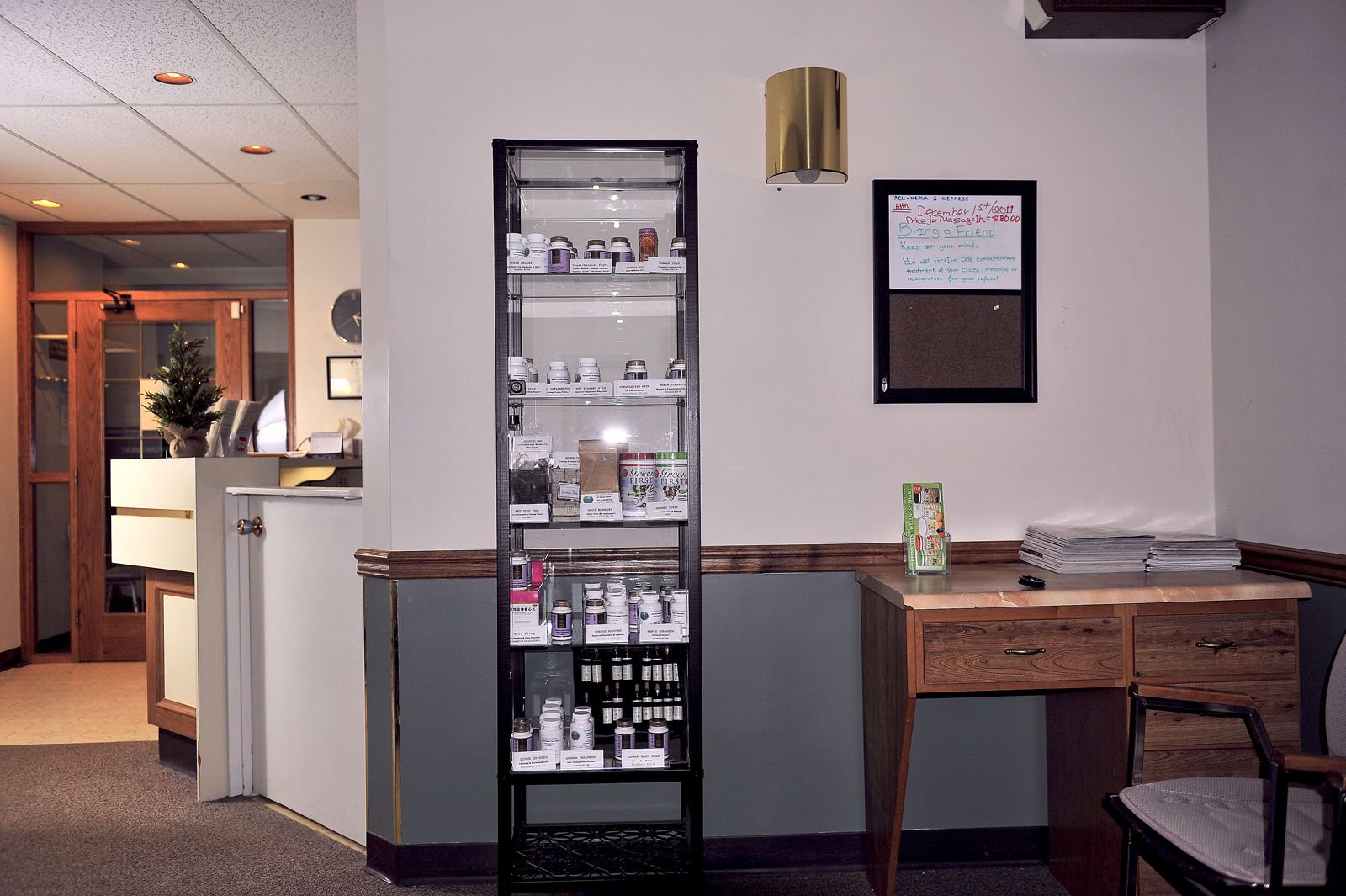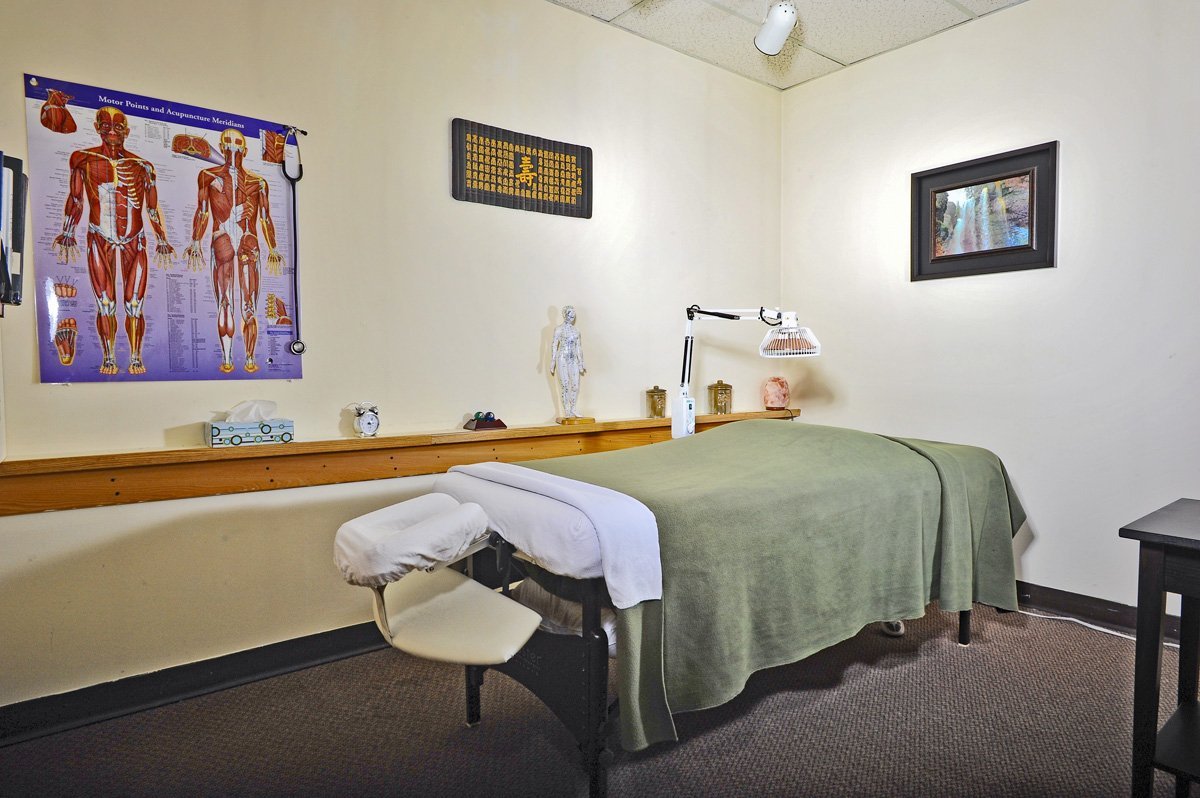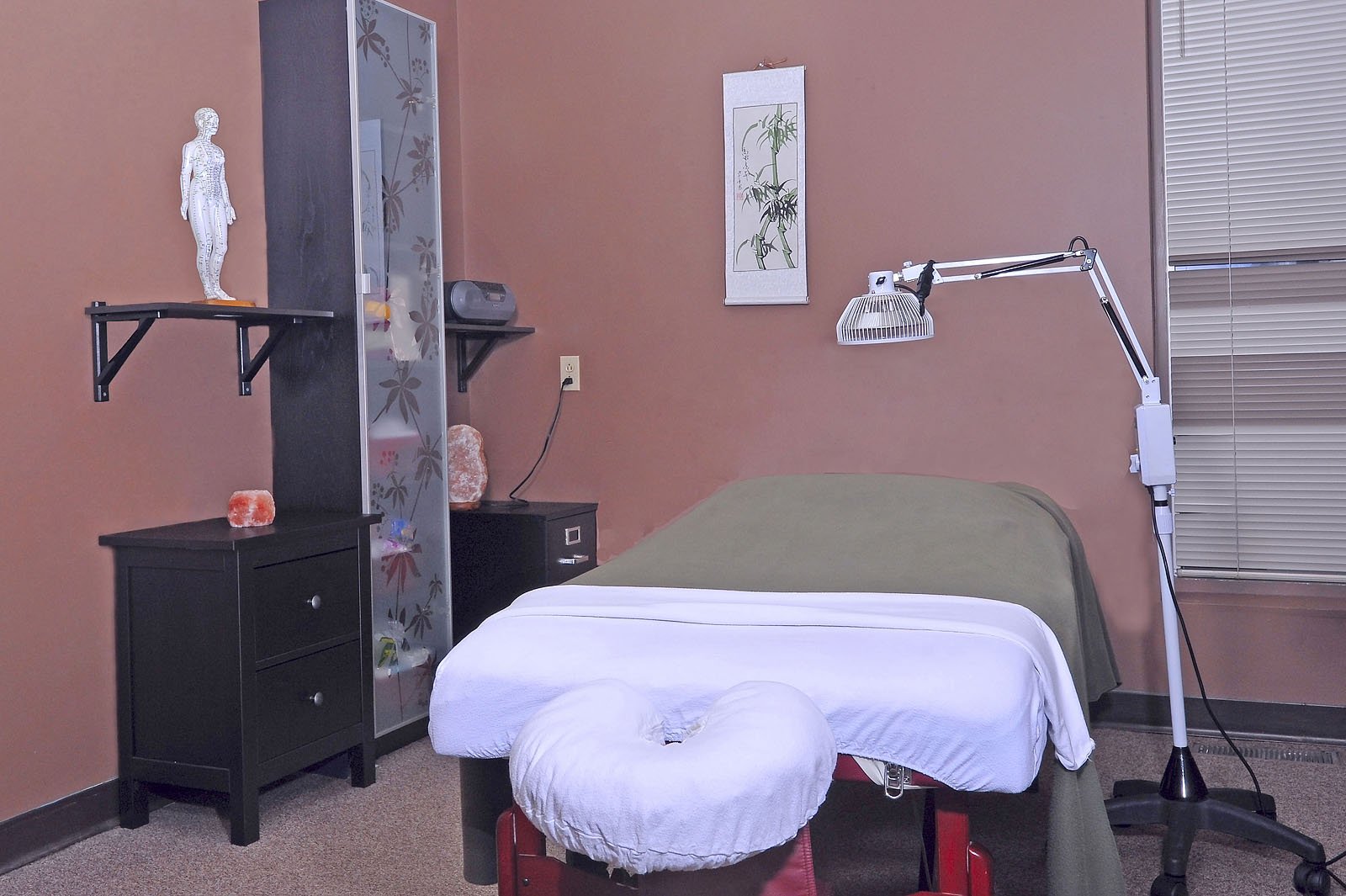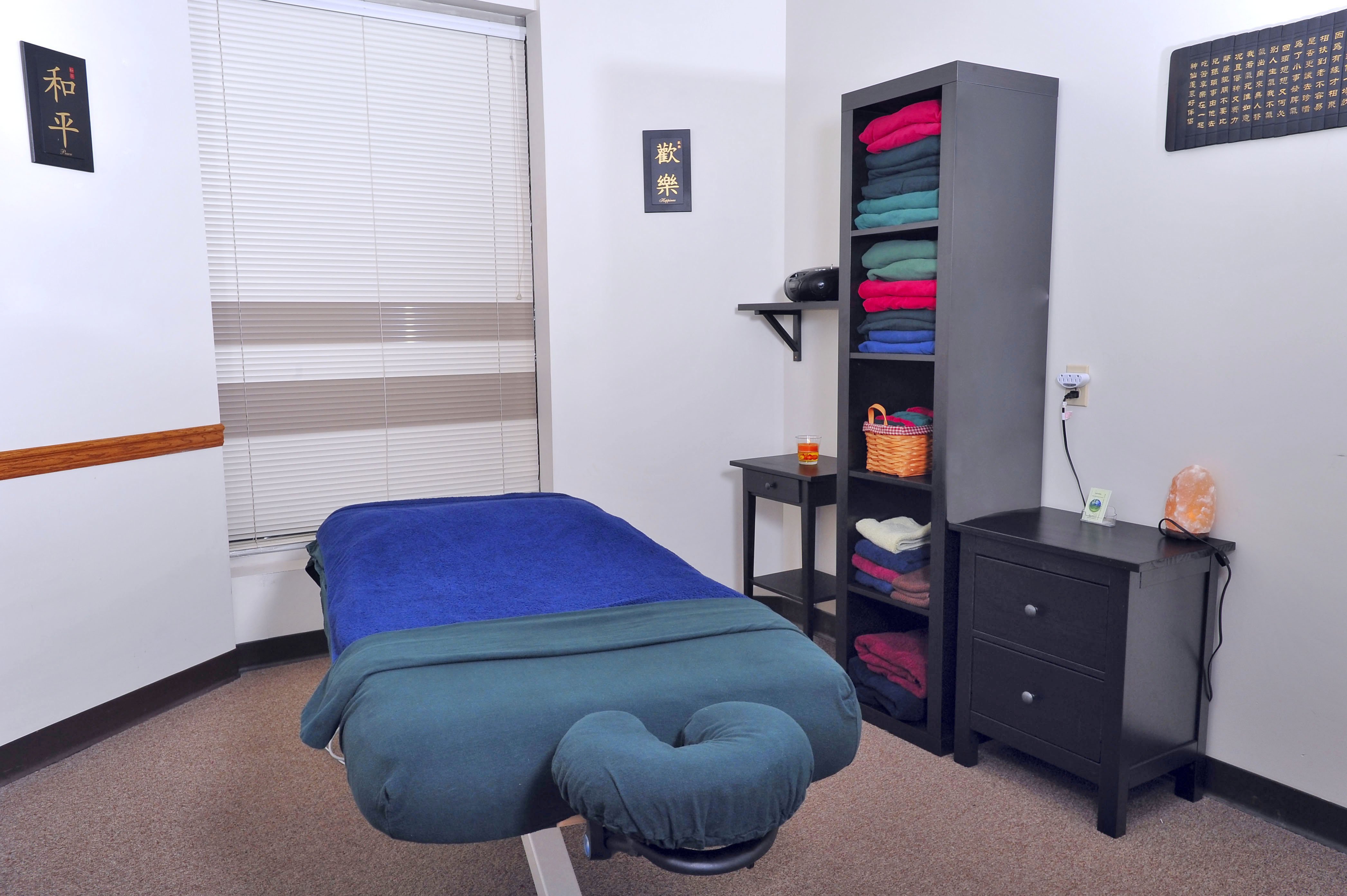 Hours of Operation
Monday Closed
Tuesday 9:00 pm – 6:00 pm
Wednesday 9:00 am – 6:00 pm
Thursday 1:00 pm – 6:00 pm
Friday 9:00 am – 6:00 pm
Saturday 9:00 am – 3:00 pm
Sunday Closed
Ready to take back your health? Take the most important first step and book an appointment with us today!
Our Team
At Live by Design, we utilize multiple healing modalities to amplify healing and restoration. Our team works together, sharing diagnostic information and integrating varied skills to ensure each patient receives the most complete and effective treatment possible. Yelena and Valeri have been working together for many years. Their caring and attentive practice is sure to deliver a level of relief that you have never experienced before.
Yelena is a certified Advanced Japanese Style Acupuncturist. She received her degree from MacEwan University and has been actively practicing acupuncture ever since. Yelena has also completed a full Japanese medical diagnosis and hands-on practical study with master Japanese acupuncturist Kiiko Matsumoto — sensei. In addition, Yelena is an experienced certified life & health coach. She believes in the importance of empowering her patients to take control of their healing processes so they can achieve full restoration of their health and wellness.
Registered Massage Therapist
The massage therapy that Valeri performs utilizes a wide variety of different techniques to release fascia and muscle tension and restore flexibility and body function. He studied how to enable the body mobility from Eric Dalton PhD. Patients often ask Valeri what style of massage he uses, as it does not seem to fit any singular category they have heard of before. Valeri applies a combination of all the massage techniques he has mastered to deliver ultimate relief and restoration for his patients in as little as single treatment.
About the Integration of Acupuncture and Massage therapy in our clinic
Acupuncture and Massage therapy are two different healing modalities which in combination can multiply the healing process effect and assist the health restoration more promptly.
Yelena and Valeri work as a team; they share their diagnostic findings and often integrate each other's knowledge and skills to help the patient right away at the spot.
More Testimonials
Take a look at what just some of our satisfied clients have said about Live by Design Health Center
Ten years ago, I couldn't sit without pain (25 years sitting at a computer). My doctor sent me to a specialist and a physiotherapist. But they didn't help. She finally told me that there was
…
Ten years ago, I couldn't sit without pain (25 years sitting at a computer). My doctor sent me to a specialist and a physiotherapist. But they didn't help. She finally told me that there was nothing else she could do except prescribe pain killers. She also told me that if she were me, she would try various exercise disciplines maybe yoga. Then she said or maybe try massage or acupuncture or whatever I thought might help. I never had it before, therefor I decided to try acupuncture.
Yelena's treatment had an effect from square one. It took time but eventually not only could eat my meals without kneeling, but I no longer had to take opioids for the pain. So, it was a no-brainer when I found I had pain in my shoulder that I would return to Yelena for help. She did her magic once again. She knows her stuff and I would have no hesitation recommending her to anyone in need of her services.
2021-12-20
Gail Ogden
Why Choose Live by Design?
At Live by Design, we take heartfelt care of every patient that walks through our doors. We are committed to providing exceptional care that restores your health as quickly and efficiently as possible.

Effective and Efficient Treatment
In as little as a single visit, you will feel significant improvement that you haven't felt before. Instead of masking the pain, we work to eliminate your ailments for good.

Patient Focused Care
In our clinic you will receive a unique health assessment and treatment plan specially tailored to your individual needs that will restore your health in no time.

Experienced Team
Our team has over 20 years of combined education and experience, guaranteeing you receive the highest quality and most efficient care possible.

Flexible Scheduling
We know that living with pain is not really living at all. We have a flexible and accommodating schedule, so we can start addressing and treating your concerns immediately. Call us for your appointment without hesitation!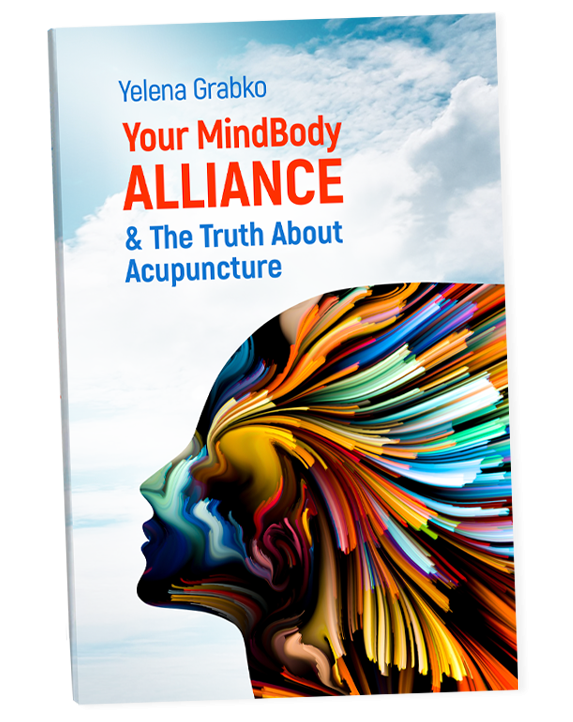 Your MindBody ALLIANCE & The Truth About Acupuncture
This book is written and addressed to you. It teaches you that your wellness is a result of harmonious relationship between your spirit, mind and body. Your spirit is calling to action, mind is what you are thinking and feeling, body is acting upon the decision made by your mind. Your role is to be in control of your thoughts. You are the one who is truly in charge of your health and wellness!