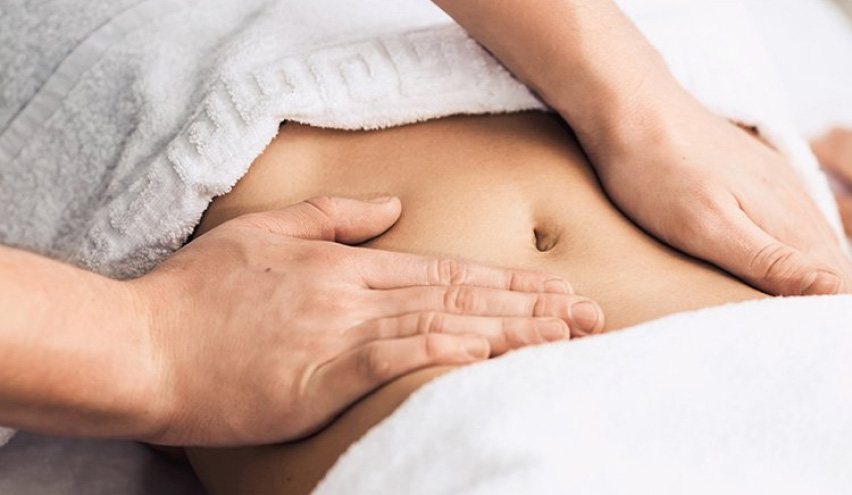 Hara Diagnosis
Hara Diagnosis –is a unique Japanese medical health diagnosis. Japanese word 'hara' in English means abdomen.  Human abdomen contains few reflex zones that are vital for health. Those zones are connected with particular organs, systems and brain through the nervous system. By applying a pressure on the reflex area both acupuncturist and patient know if that reflex zone has a problem. Acupuncturist fingers feel tightness, density or knots while the patient feels tightness, discomfort or pain. Besides the abdomen this diagnosis includes palpation of the neck, head, face, back, spinal column and limbs to confirm and clarify the findings.
Whatever in contemporary medicine will take days or weeks to diagnose health mishap, with hara diagnosis it takes minutes to identify the problem and assist acupuncturist with a correct vision of what is going on in the body in order to properly address all the causes and dysfunctions immediately. Within few minutes of hara diagnosis, acupuncturist knows what organs, and systems are out of order and which acupoints should be needled. During this procedure, the patients are able to witness the improvement while simply laying down on the treatment table. They feel how the pain in reflex zone or painful area simply disappears instantly as acupuncture needles have been inserted.
Contact Us
If you have any questions or comments please fill out a contact request form below
Other Services
Live by Design Health Centre offers complete health restoration services to help you reach your full potential. You receive a comprehensive Japanese medical assessment and a detailed, individually tailored treatment plan to eliminate your ailments and get you back to your best possible self.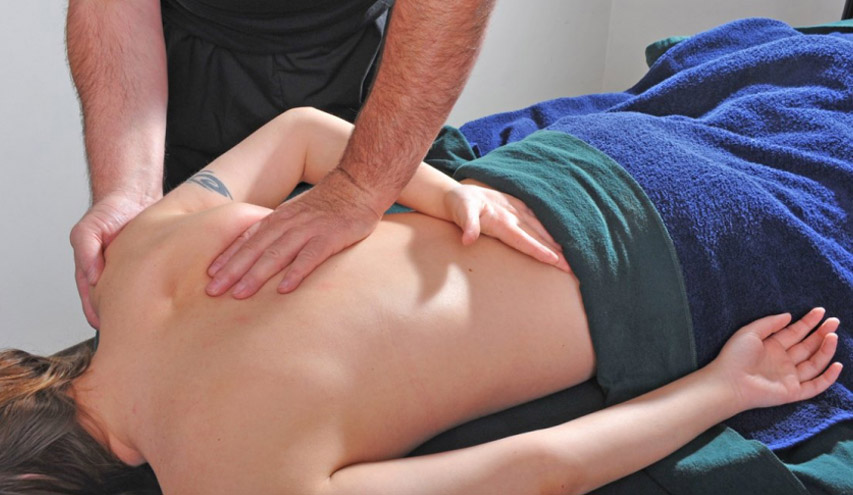 Massage
Massage is an incredibly effective therapy that can be utilized to restore body mobility, flexibility, and well-being. As a therapeutic method, massage will benefit everyone who feels stressed, tired or suffer from stiffness and pain. Besides the pleasure of feeling more relaxed, the blood circulation will be improved allowing your whole body, including joints and limbs to be more flexible.