Body Pain
Trauma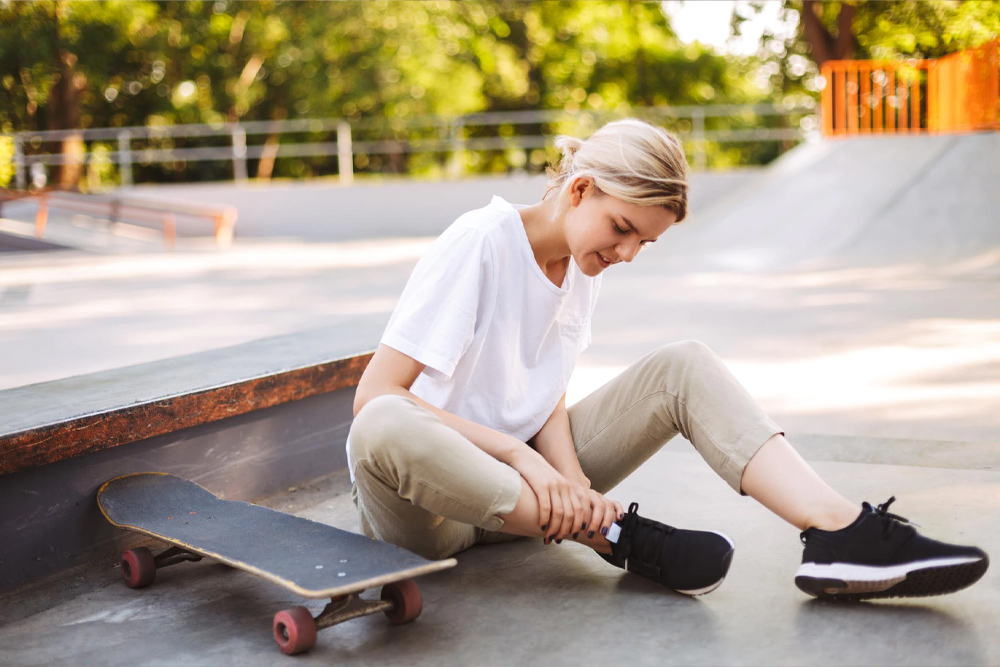 A trauma can be classified as a serious bodily harm. There are several kinds of trauma acupuncture can be a main healing method including:
bone fracture casted or not casted
work related trauma
sport related trauma
bad fall
multiple body injuries
post surgical rehabilitation
Clinical Relevance
Understanding that pain is always a consequence of inflammation is easy if you have possibility to read chapter Inflammation and How to Deal with It on pages 139-146. There you can also find The List o Foods to Avoid during inflammation on page 144 of my book, Your MindBody Alliance & The Truth About Acupuncture.
Our clinical experience shows that people who are not educated in anatomy and physiology are not aware of how to preserve their health. The lack of knowledge and understanding how mind and body correlate leads people to feel out of control over their own health. Reading this book everyone becomes knowledgeable enough to withstand any body health problem and preserve one's health.
You can find the book in a paper cover or electronic version here:
https://www.amazon.ca/MindBody-Alliance-Truth-About-Acupuncture/dp/1483498034
Contact Us
If you have any questions or comments please fill out a contact request form below