Female Health Issues
Gynecological Problems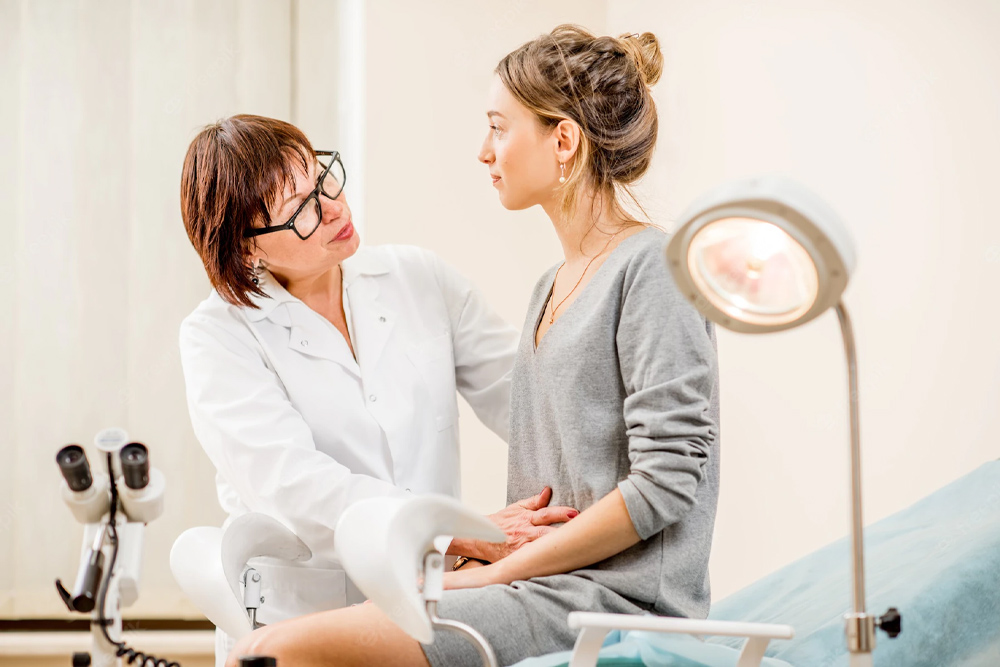 Menstrual Disorders
Amenorrhea
Dysmenorrhea
Moodiness
Low Libido
PMS
Menorrhagia
Emotional imbalance
Hormonal Imbalance
Pituitary Gland Imbalance
Thyroid Imbalance
Estrogen Imbalance
Adrenal Imbalance
Acupuncture helps to get rid of:
Feeling moody first days of the period.
Having ache in lower abdomen.
Having lower back achy.
Experience heavy menstrual bleeding during period.
Having clots.
Having period longer than 5 days.
Suffering from headaches or migraines prior or during the period.
Having digestive disturbances like constipation or diarrhea.
Fertility:
Conception
Pregnancy complications
Pain in groin area
Breeching the Baby
Labor induction
Morning sickness
Heartburn when infant is growing nails and hair
Pulling sensation and pain in lower abdomen and groins
Sciatica
Lower back ache
Breaching baby
Labor induction making labor faster and easier
Acupuncture for Peri and Menopausal symptoms
Some women take prescribed hormonal pills that might stop hemorrhage and ease the other discomforts. You should know that those pills affect your endocrine system and by eliminating the symptoms they are actually masking the root cause of your health problem.
The dysfunction of organs involved in the process doesn't improve but becomes chronic and may transform into serious illness in the future. Also, you should be aware that there are specific points on your body that can stop hemorrhage and regulate in couple of acupuncture visits while other acupoints can regulate the hormones and eliminate menopausal health mishaps for good.
Clinical Relevance
In order to get rid of gynecological problems and become healthy you should learn about the bodily organs that are involved in GYN.
You can find a relevant useful information by reading pages 83-132 in my book, Your MindBody Alliance & The Truth About Acupuncture.
Our clinical experience shows that people who are not educated in anatomy and physiology are not aware of how to preserve their health. The lack of knowledge and understanding how mind and body correlate leads people to feel out of control over their own health. Reading this book everyone becomes knowledgeable enough to withstand any body health problem and preserve one's health.
You can find the book in a paper cover or electronic version here:
https://www.amazon.ca/MindBody-Alliance-Truth-About-Acupuncture/dp/1483498034
Contact Us
If you have any questions or comments please fill out a contact request form below