Fertility Problems
Breaching the Baby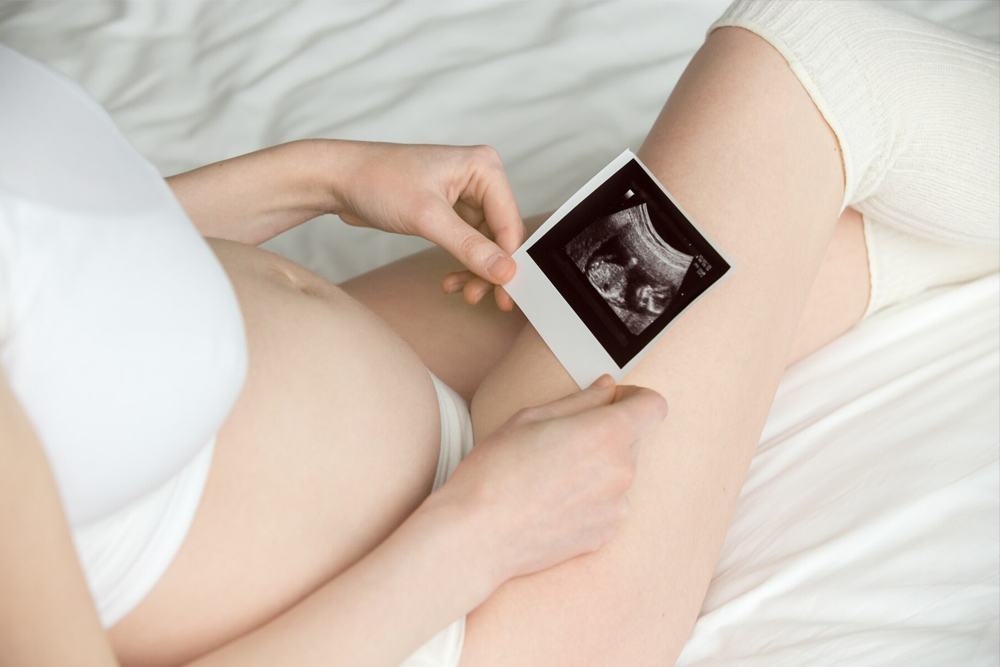 Not many women know that acupuncture can help in breaching the baby. Obstetrician usually offers to a woman only one solution – C-section in a case of having her fetus positioned in uterus any other way than head down facing mother's back. And in some cases, C-section is absolutely necessary in order to protect mother's and child's life and health. Yet often we can see that the C-section was not a necessity and nevertheless doctors don't call C-section a surgery, it is a surgical procedure. And as a surgical procedure it has consequences.
So, before you agree on having a C-section, it would be a wise decision to ask acupuncturist if it's possible to assist the fetus turn into head down – the right birth position. It is commonly achieved with help of moxa stick that practitioner holds under a specific point and then teaches the pregnant woman how to do this procedure at home. The woman should know that she is supposed to stop using the moxa stick after the fetus turned in a right position after confirmed with the ultrasound technician.
Clinical Relevance
Breaching the baby is a choice that some pregnant women decide to avoid heaving c section operation and post surgical rehabilitation. it's important to feel calm and peaceful when the final stage of pregnancy is coming. And, obviously, it's important to be in a state of mind and body balance.
You can learn how to create and control this balance by reading the pages 19-49 and 61-64 in my book,Your MindBody Alliance & The Truth About Acupuncture.
Our clinical experience shows that people who are not educated in anatomy and physiology are not aware of how to preserve their health. The lack of knowledge and understanding how mind and body correlate leads people to feel out of control over their own health. Reading this book everyone becomes knowledgeable enough to withstand any body health problem and preserve one's health.
You can find the book in a paper cover or electronic version here:
https://www.amazon.ca/MindBody-Alliance-Truth-About-Acupuncture/dp/1483498034
Contact Us
If you have any questions or comments please fill out a contact request form below